Starting at Coombe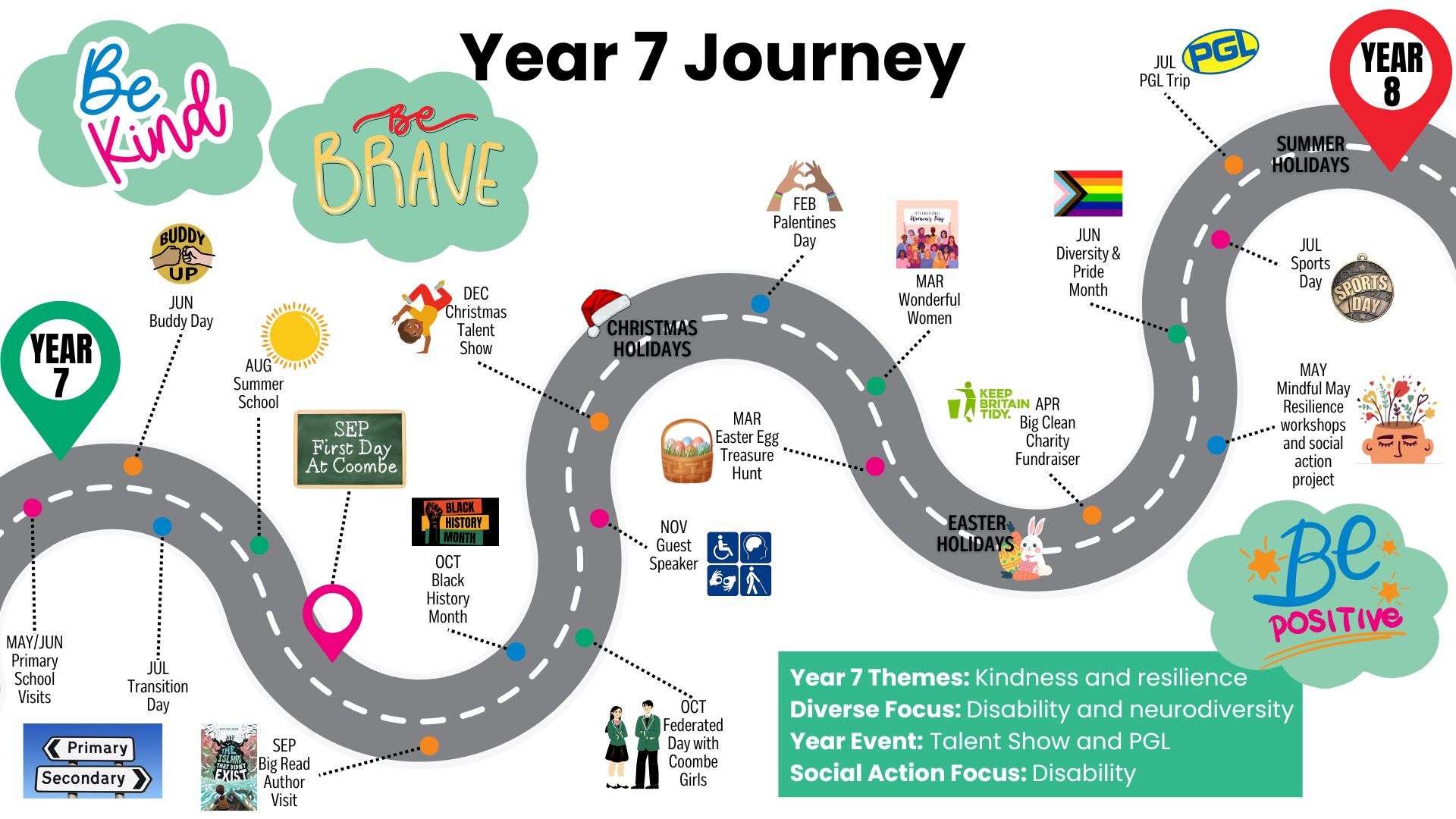 Dear Parents/Carers
Welcome to Coombe Boys' School! We are so pleased you have chosen to join our community and are excited to welcome you to year 7!
Your first year at Coombe will be a whirlwind of new friends, new teachers, clubs, trips, competitions and hard work. There is so much to get involved in here. We love to watch our Year 7s grow from the nervous Year 6s we visit at primary school in the summer to the confident and self assured boys we wave into Year 8. Settling into secondary school can be daunting and it's not always easy. We are here to support you at all times and can do lots to help you with all those little worries you may have.
Here at Coombe, we understand the transition to secondary school and will fully support your son so he excels in all aspects of school life. As well as thriving in the classroom we have many extra curricular clubs for your son to get involved in at lunchtime or afterschool. We recommend your son joins as many clubs as he can, as it will not only deepen his knowledge and confidence, but will also allow him to widen his friendships by meeting other students that aren't in his classes.
We are now in our seventh year of the Coombe Big Read. We have worked with Kingston University to introduce a reading scheme that helps with transition. Your son will receive a copy of our selected Big Read book to read over the summer break as he will be discussing it in lessons and we believe it will be a great conversation starter with any other Year 7 student or teacher at Coombe.
As a school we have high expectations and will work with you and your son so he can reach his full potential. We will make sure that he has all the transition support needed so that he feels ready and excited to come to secondary school.
I look forward to meeting with you all and starting the exciting journey your son takes through Coombe Boys' School.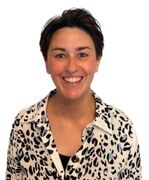 Yours faithfully,
Miss Read
Head of Year 7
New Parents' Welcome Presentation
Transition Diary
Offer day: End February / early March.
Opportunity to tour the school if you missed the October open day.
CAT Tests: May.
New students are invited in to school to sit CAT Tests.
Primary School Visits: June
Key members of staff will visit new students in their primary schools to meet them and to answer any questions they may have about starting at Coombe Boys' School.
Buddy Day: June
This event is for boys from primary schools from which only one or two students are coming to Coombe. It's a chance for them to meet and make friends with other students in the same position.
Induction Day: July
All new students are invited to spend the day at Coombe getting to know the school and some of their teachers, and meeting their new classmates.
Big Read: July / August
Students will be given their Big Read book which they will be asked to read over the summer ready for discussion in lessons when they start in September. As all boys are expected to read the chosen book, it's a great talking point and gives them something in common that they can chat about with their teachers and new classmates.
Summer School: August
Students are invited to join us at Summer School where they will take part in lots of fun activities. This is a chance for them to familiarise themselves with the school, meet more teachers and to make new friends.
First Day At Coombe: Start of September
Our Year 7 students start a day before the rest of the school to give them time to familiarise themselves with the school whilst it's quiet. Welcome to Coombe!