Chromebook Programme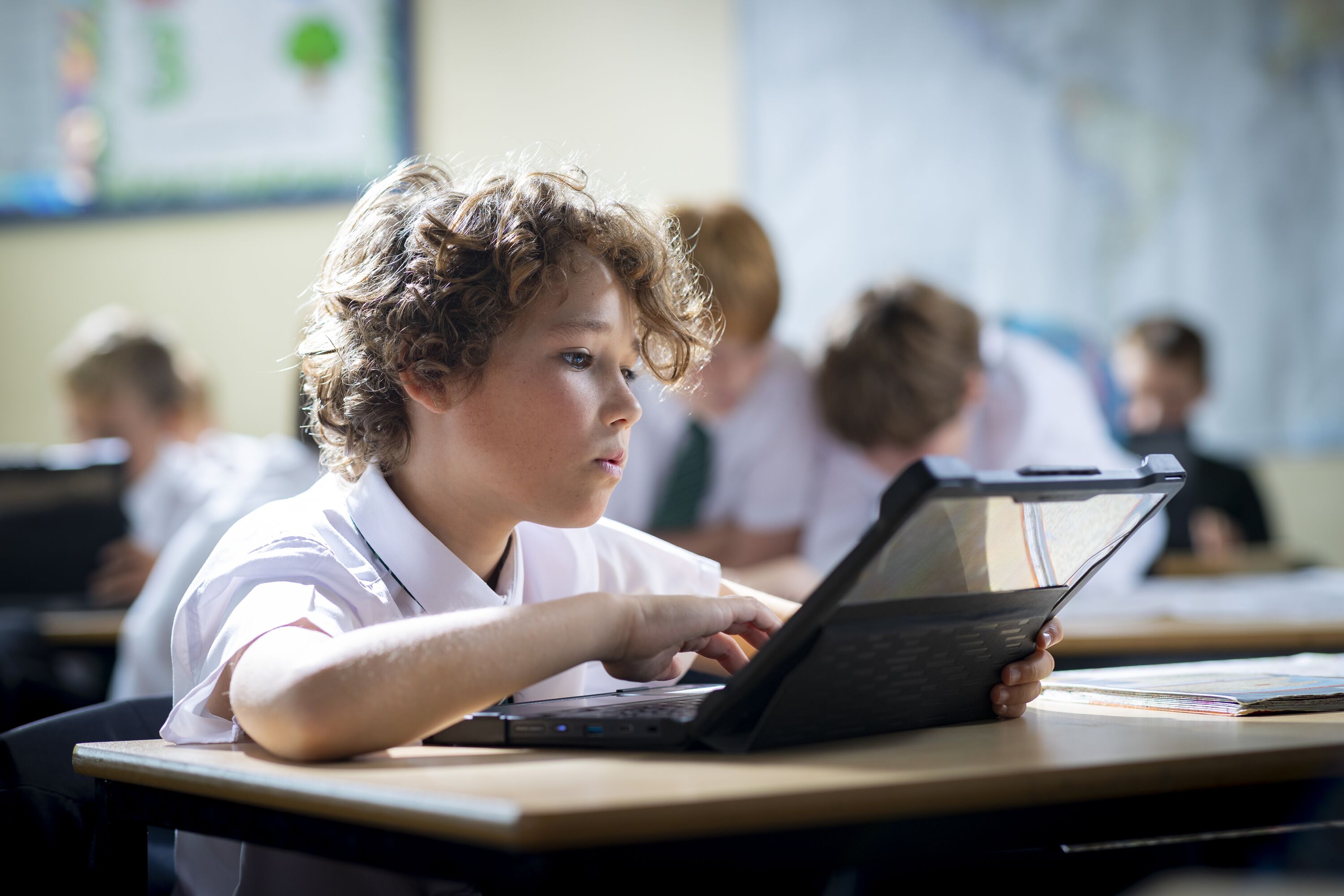 Chromebooks are part of the everyday school equipment our students are required to have.
In the classroom the use of Chromebooks is blended with traditional learning techniques and teachers decide how much the Chromebooks are used in each lesson. No lessons are entirely based on Chromebooks and very few lessons make no use of the devices.
Full details of our Chromebook Programme including finance and funding information can be found by clicking the link below.